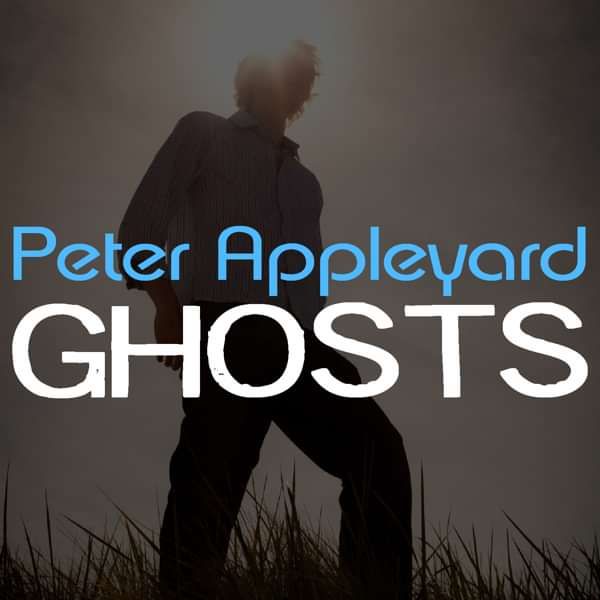 Ghosts - Digital download
Stevie And The Princess (Single Version)
'Ghosts' is the new single to be released from Peter Appleyard's acclaimed second album 'No looking back'.
This dark and atmospheric track has proven a favourite with fans and reviewers alike and features the virtuoso violin playing of Steve Bingham. The track was commended in the UK Songwriting Contest at the beginning of the year and is also featured on the cover CD of the current issue of Acoustic magazine.
The B side features a new version of live epic, 'Stevie And The Princess' which was written with New Zealand based actor/songwriter Kevin Harty.