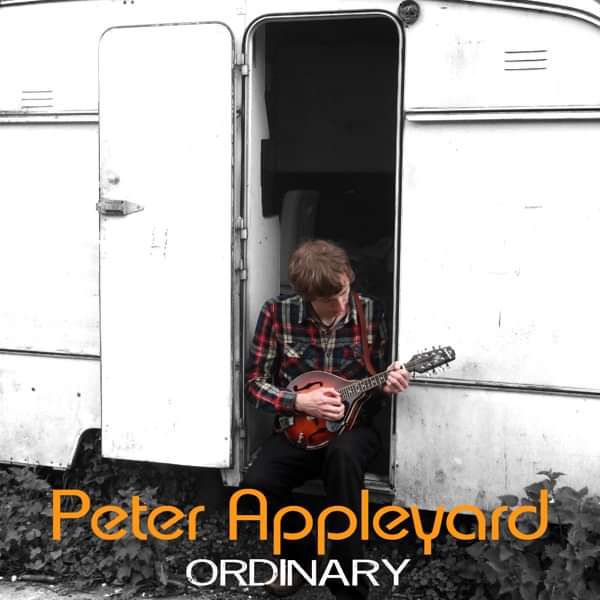 Ordinary - CD Single
'Ordinary' is the first single from Peter's 2014 album 'No Looking Back'.
This bouncy acoustic pop track is an anthem for the understated 'Ordinary' guy and the dilemma's his existence brings. The track features Peter on vocals, guitar, mandolin & banjo and has already proved a popular live favourite.
Peter has put together a distinctive, part illustrated, part animated, music video to accompany the release of the single, which will be made available via Youtube.
The B side features 'One by one (Campfire mix)' a stripped down version of the opening track from Peter's new album and both songs were co-written with New Zealand based actor/songwriter Kevin Harty.